Whether your manufacturing digital leads are feast or famine, how do you know which leads are a good fit? How is the sales team determining which leads they should talk to and which ones are in need of nurturing by marketing because they are aren't quite sales-ready? In other terms, how are they being qualified? If you find yourself asking these questions, you might need some help determining a marketing qualified lead.
Often referred to as an MQL, a marketing qualified lead is a lead that is considered more likely to become a customer compared to other leads. These leads have shown an interest in buying. They are open to the idea of a sale and have engaged with you and your business by taking some sort of action. Marketing efforts are typically what bring the leads in, but it's what the lead does next that prompts them to become an MQL.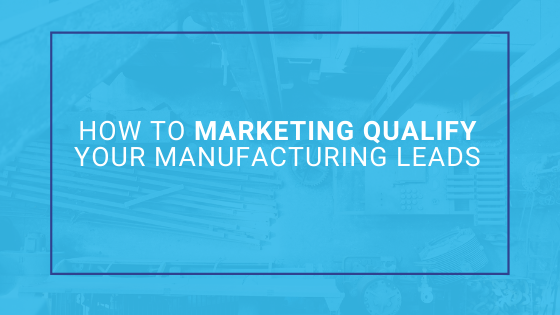 Define Your MQL Criteria
Before you can begin to qualify your manufacturing leads, sales and marketing need to come together and not only define what an MQL is but agree on that definition. What are the characteristics and engagements that make up a good lead for you and your sales team? At Lake One, we lovingly refer to this as your lead fit to win criteria. It includes both lead requirements and lead engagements.
Related Reading: Lead Generation for Manufacturers: 9 Strategies to Crush 2020
But okay, where do you start? Here are the top areas for consideration when it comes to defining your MQL criteria.
Review existing opportunities and customers: Who is your team talking to right now? Which leads have turned into customers and what actions did they take prior to inking a deal? You'll likely uncover similarities in demographic data, such as industry, geo, company size, or job title, along with similarities in engagement.
Engagement can be the content offers downloaded, the frequency of web visits or maybe even specific page views.
Examples of MQL Actions
Requests a quote
Requests a product catalog
Attends a webinar
Downloads an ebook
Engages with your social
Opens a marketing email (or two)
Subscribes to your newsletter
Visits your website and/or visits key pages
Requests more information or asks to be contacted
Talk to Sales: Find out what a qualified lead means to sales. They are not only key drivers in moving leads from marketing qualified to sales qualified and beyond, they know what they need and are a great resource. For example, is a lead worthless without a phone number? Or does sales need to be connected to a certain role within a company to increase the likelihood of closing a deal? All of these can be factored in as MQL criteria.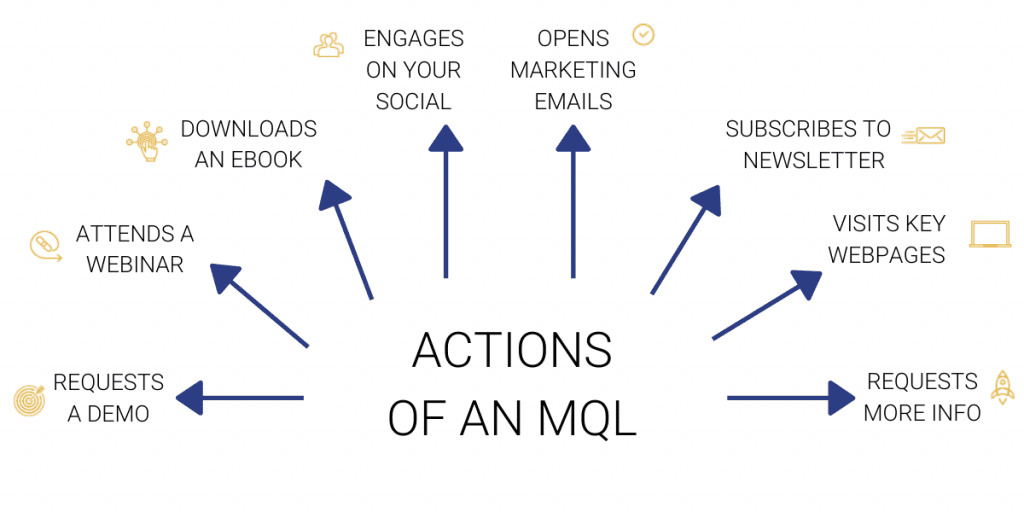 Nice to know vs Need to know: Defining MQL criteria is really finding a balance of what is 'nice to know' vs what is 'need to know'. Especially when starting out, we recommend creating opportunities to collect information (like updating form fields and leveraging progressive fields if you have that accessible) while still making the MQL status obtainable by leads. You can always tighten up the fire hose.
Review. Revise. Repeat: Like with most things in sales and marketing, you can't just set it and forget it. We recommend revisiting your MQL definition at least on a quarterly basis as a team. If you aren't seeing the number of MQLs that you anticipated, is it because your criteria is too narrow? Or is it a lead quality issue? MQL criteria is a great place to start.
Once you've defined your MQL criteria, you need a way to collect it, track it and communicate it with your sales teams.
Cue marketing automation.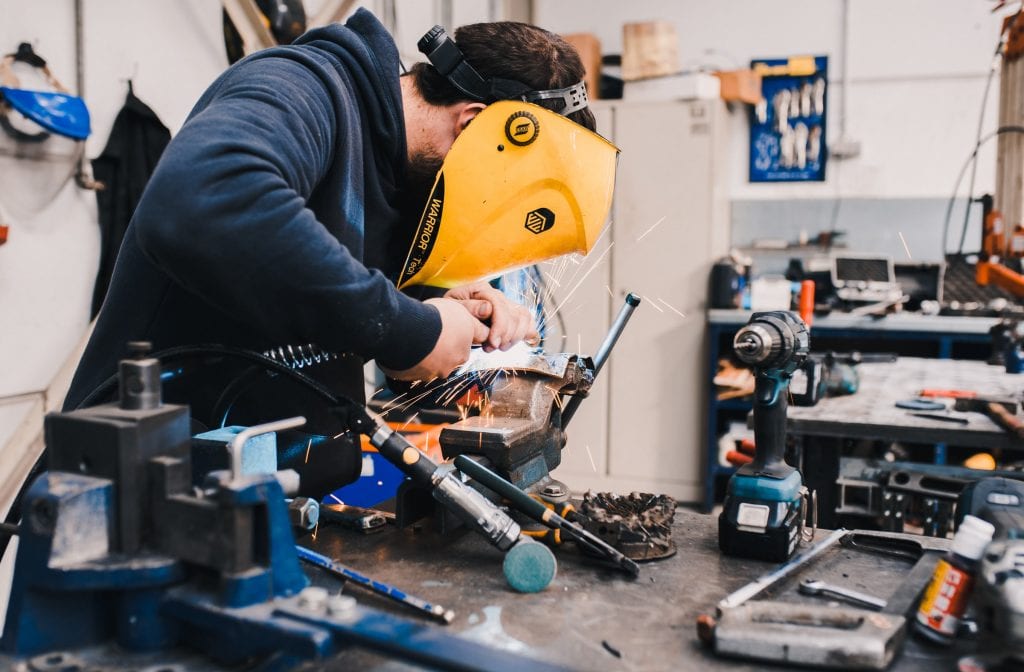 Leveraging Marketing Automation Software
Determining marketing qualified leads for your manufacturing company doesn't have to be a manual process and in fact, we recommend it's not. Marketing automation helps with:
Data capture at the time of form fill
Contact data storage
Housing the MQL criteria infrastructure
Notifying sales when a lead becomes an MQL
Closing the feedback loop
Here are some of our favorite marketing automation tools to get you started.
Out of all that is listed above, we wouldn't be doing our due diligence if we didn't discuss the importance of notifying sales and closing the feedback loop. When a lead is hot, it's hot and sales needs to be notified in real-time and on the contrary, if a lead isn't so hot, marketing needs to know that too. Marketing automation software helps facilitate communication through notifications and custom properties.
It's All About Alignment
Marketing qualified leads are really just a piece of the big picture of sales and marketing alignment. If you know anything about Lake One, you know we're major proponents of alignment and defining what a marketing qualified lead is for your manufacturing company is a critical step to getting both teams on the same page and funneling quality leads to sales.