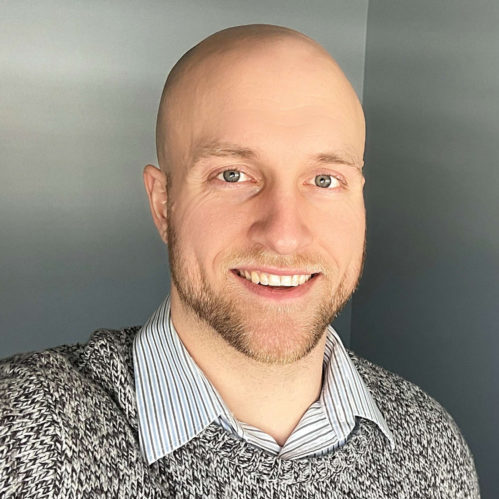 Joe Paschka
As our Operations Manager, Joe Paschka joined the Lake One team in February of 2023. Before Lake One, Joe worked in Operations at the University of Minnesota Physicians, managing to schedule for primary care and adult specialty clinics and working at Icario Health, owning contact center reporting, Forecasting processes, and their IVR product. These experiences stoked the passion for process improvement, data-driven decision-making, and helping others operate at the top of their scope that he brings to Lake One.
Joe can typically be found outside work with his two Great Danes, staying active, coaching youth basketball, reading, cooking or making craft cocktails.
Mary Murphy
Mary joined the Lake One Team in November 2022 as the HubSpot Operations Specialist. After receiving her B.S. in Business Administration, Mary quickly learned she was passionate about marketing technology and implementation. Before Lake One, she worked as a Marketing and Operations Manager for a renowned Success Mentor. She is passionate about cultivating meaningful relationships with our clients and bringing their CRM dreams to life.
Mary currently resides in Western New York with her two sons and three dogs. When she is not working, you will find her outdoors with her boys, at sporting events, or enjoying a nice cup of coffee on her porch listening to the birds.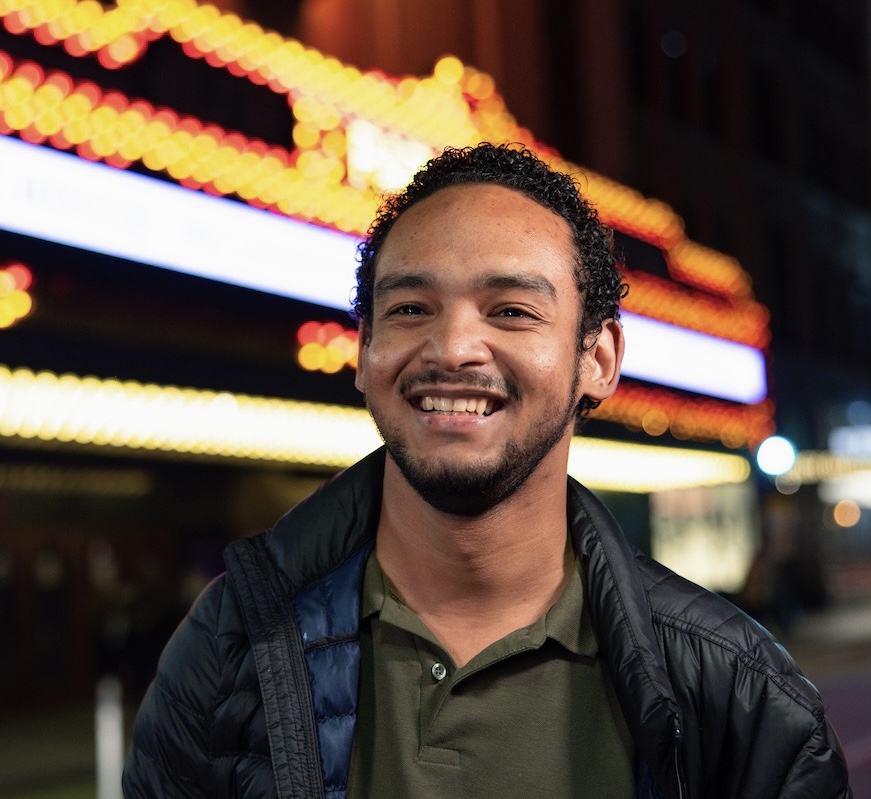 Omar Rodriguez
Omar joined Lake One in September 2022 as a Digital Marketing Intern. Although born in the Dominican Republic, he grew up in Florida and then moved to Boston to study Public Relations and Marketing at Suffolk University.
During his time at Suffolk, he helped start the school's TikTok account and assisted in running the school's Instagram account. He also had the opportunity to intern at HubSpot on the partner communications team.
These experiences have led to an understanding of brand and social media marketing; however, he is looking to expand his knowledge and portfolio with Lake One. Design, project management, communications, and writing are just a few concepts he's ready to tackle head-on with this experience.
Outside of work and school, you'll find Omar fawning over dogs on the street, hiking and walking for miles, and cooking any recipes he finds while scrolling endlessly on TikTok.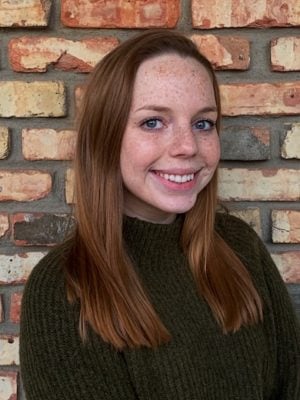 Zoë McKinney
Zoë is coming to us from Denver, Colorado, though she will always be a Minnesotan at heart. She is an excellent addition to the Lake One team as our Digital Marketing Specialist.
After graduating from the University of Colorado Boulder with a degree in environmental studies and a minor in business, Zoë discovered that her true passion was for creative marketing. Social media and content creations are her bread and butter. She is enthusiastic about continuing to develop her skillset in digital marketing and growing with Lake One.
Outside work, you can catch her at yoga, trying the latest aesthetic coffee shop, skiing the Colorado slopes, and occasionally roaming around Europe.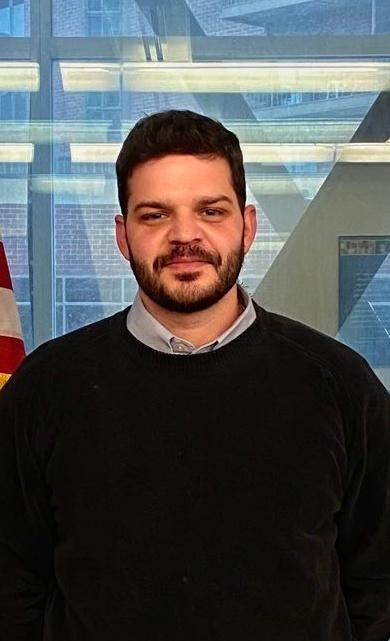 John Campos
Born in Brazil, John moved to Florida, where he attended Florida Institute of Technology and graduated with a degree in Business Marketing. He has 7 years of experience in paid ads and started his marketing career at Hibu where he served as a Senior Digital Marketing Consultant. It was at Hibu that his passion for paid advertising ignited. After four years, he transitioned to a Digital Marketing Specialist at AMPERAGE Marketing & Fundraising, fully immersing himself in all things paid ads. Three years later he was ready to make a change and join the Lake One team.
John is a highly talented Paid Media Strategist with Lake One. As a continuous learner, his expertise involves always staying on top of platform changes and evaluating their impact on performance. Problem-solving is nothing new to John either – he enjoys analyzing data sets to solve complex campaign challenges for his clients.
When he's off the clock, you can find John spending time with his wife and daughter, catching up on the latest soccer match, or at your local Crossfit gym.
Chance Douglass
Chance joined Lake One in January 2021 as an intern and came on as a full-time employee in March of 2022. Chance attended Truman State University where she obtained a Bachelor's degree in Business Administration with a concentration in Marketing. After graduation, Chance had a growing interest in digital marketing. She was initially attracted to SEO, but after further exploration, grew to love paid media and analytics. Now, Chance is using her sharp attention to detail in Lake One's insights and reporting.
Outside of work you can find Chance walking her dog, Boomer, killing it at the local recreation soccer league, or embarking on her latest abroad exploration.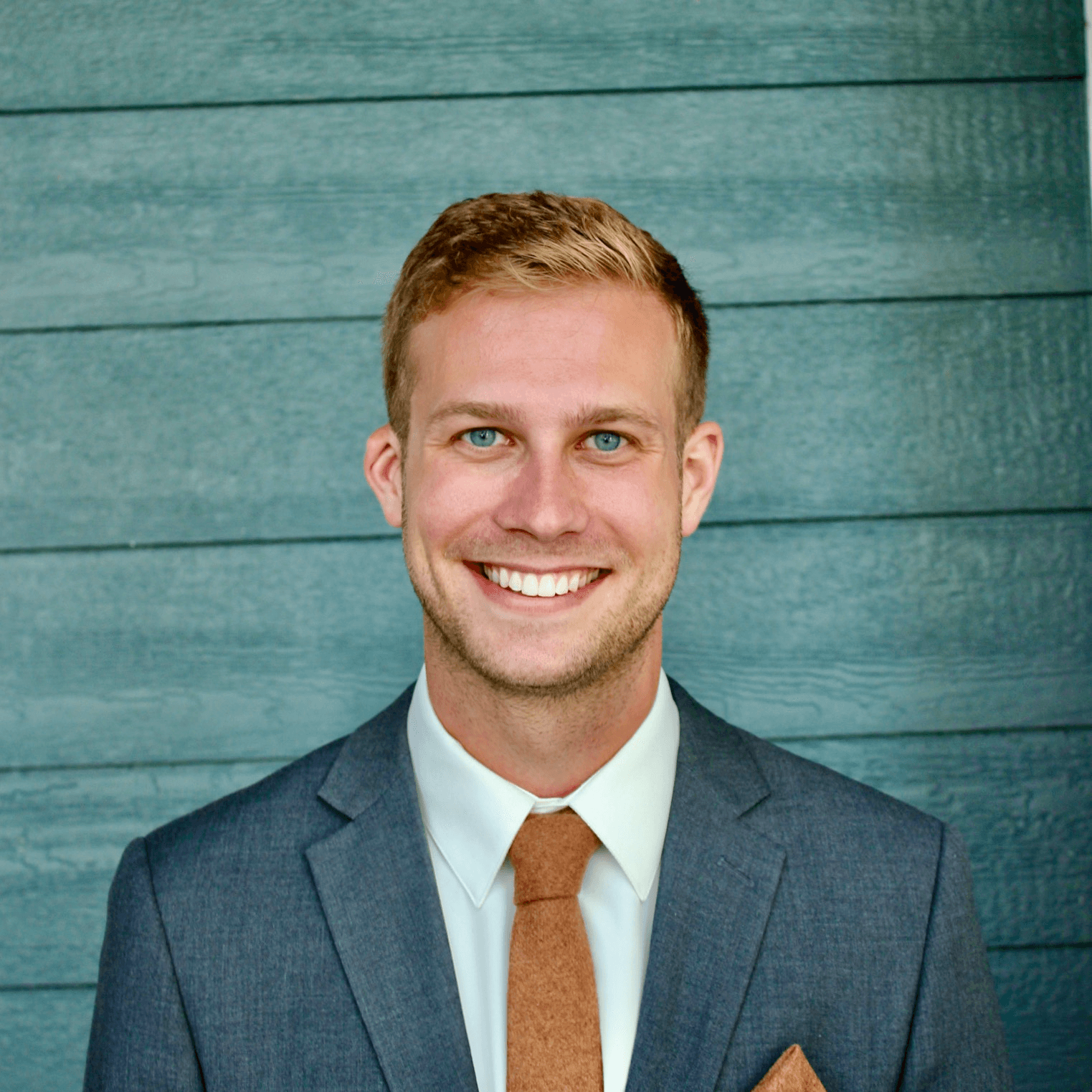 Mark Boyts
Mark Boyts joined Lake One in September of 2020 as the Marketing Technology Implementation Specialist. Mark has worked in the technology industry for the past six years. After graduating with a B.S. in Marketing Communications, his passion became combining his love for technology with his education in Marketing. Prior to Lake One, he worked as a Marketing Operations Specialist for Arcserve, a data backup and protection company. While there, he oversaw all operations processes and gained expertise in several automation software platforms, web development, and marketing technology stacks.
Mark enjoys complex problem solving and always welcomes new challenges. He takes joy in looking toward the future and the technologies that it will produce. Outside of work he likes to watch and play soccer, travel and explore new places, and be out on the lake.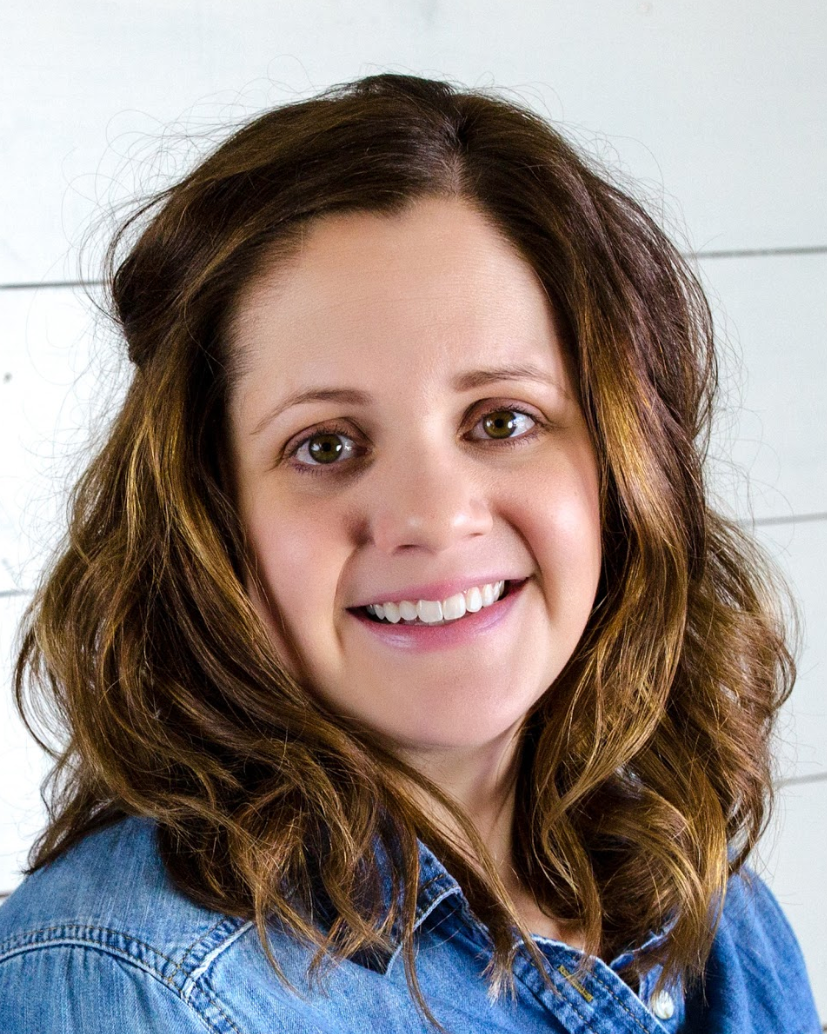 Rachael Cecko
Rachael Cecko joined the Lake One team in August of 2017. Prior to joining Lake One, Rachael obtained her Master's in Mass Communications and got her feet wet in all things digital at an AdTech company, NativeX (acquired by Mobvista in 2016). At NativeX Rachael led strategic partnerships and technical onboarding initiatives for both the business and account development teams.
At Lake One you'll find Rachael keeping projects to task, rocking Asana, and elbows deep in sales in marketing alignment. Outside of work, you can find Rachael chasing after her three children alongside her husband, in her flower beds, or watching the occasional Hallmark movie.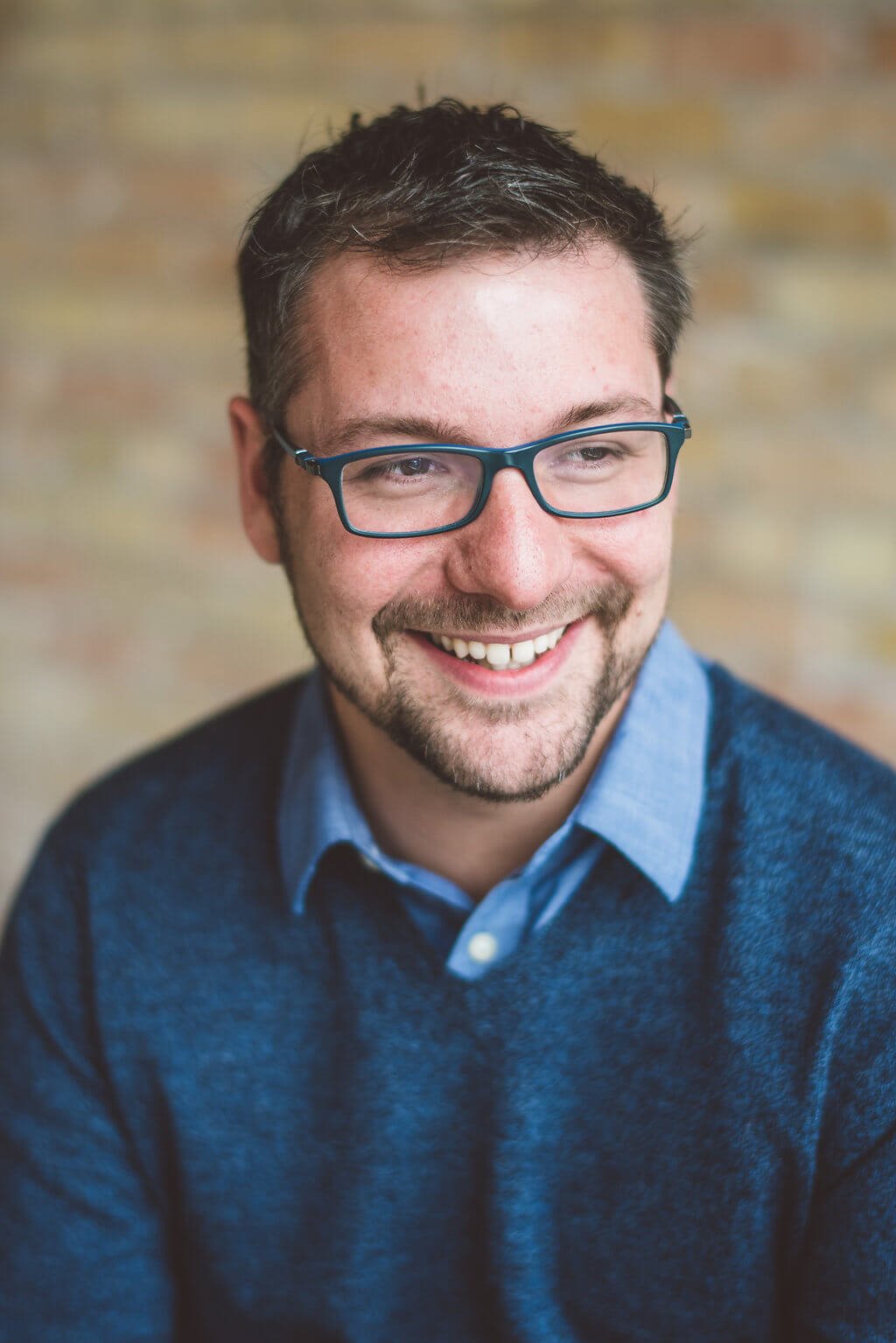 Ryan Ruud
Ryan Ruud is the Founder & CEO of Lake One, a digital growth firm that helps brands plan, build and manage tech-enabled marketing and sales programs. He started the firm in 2014 and has led it through double digit growth every year since, attracting funded startups to enterprise clients across a diverse industry set.
Prior to launching Lake One, Ryan established his career by merging a love of storytelling and content with an insatiable curiosity for technology. With roots in broadcast journalism, he cut his teeth in both radio and tv studios while earning his Bachelors and Masters in Journalism and PR respectively.
His marketing career took him from leading PR & Communications for AdTech company, NativeX (acquired by Mobvista in 2016), establishing Digital Marketing for B2BEcommerce SaaS Company Four51 (acquired by Sitecore 2021), to building and managing a Digital Marketing and Demand Generation Credit Union Service Organization (CUSO) for some of the country's largest credit unions prior to starting Lake One.
Contributor
You'll find Ryan's contributions on business, marketing, and life in a variety of Publications including CMS Wire, Business 2 Community, Social Media Examiner and more.