Our Services
HubSpot Setup
Implementation
Replatforming and Migration


Scale with HubSpot
Hands on HubSpot Managed Services
Inbound and ABM Managed Services


Optimize HubSpot
Audits & Roadmaps
Integrations & Technical Consulting



Like Lakes in Minnesota, there are alot of HubSpot Solutions partners. More than 6,600 of us globally. What makes us different? Simple. We get in the canoe and paddle with you.

Our team digs deep to understand your business, processes, goals and challenges, then we develop and iterate strategies to implement, execute, and optimize HubSpot as an embedded part of your team.

We treat your business like our business and partner with visionary venture backed and mid market clients across Manufacturing, Technology, Services, and Healthcare, making it easier for their prospects and customers to do business with them.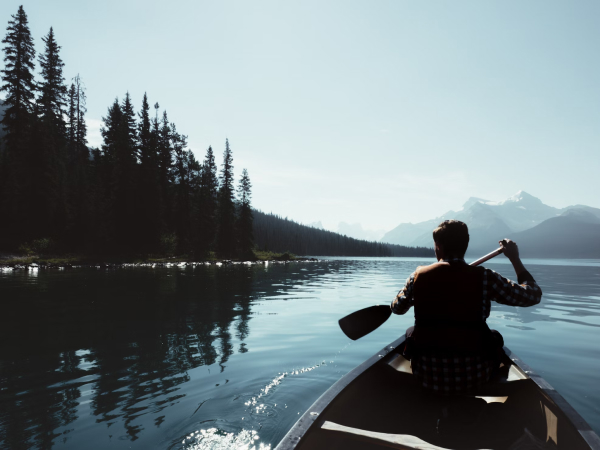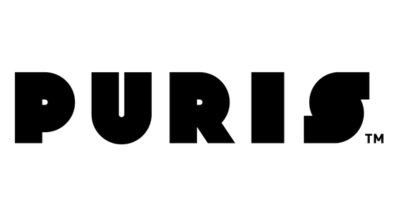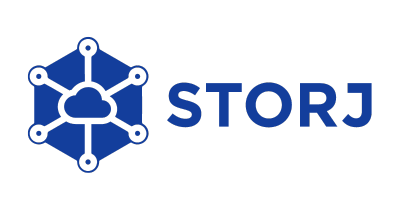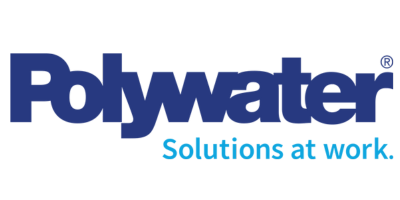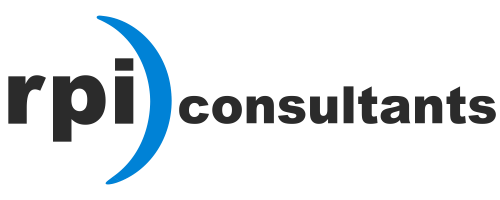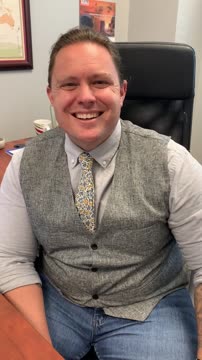 Marc Parker
Vice President, Playground Boss
"Expert Help for HubSpot Implementation. Partnering with Lake One was one of the best decisions we could've made for our company!"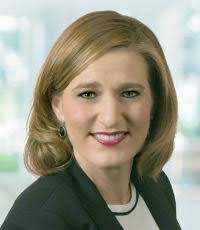 Jessica Parkhurst
VP Marketing, Acentria Insurance
"Amazing HubSpot Partner. We struggled with onboarding onto HubSpot. Once we partnered with the Lake One team, there was finally a light at the end of the tunnel. "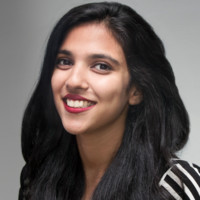 Annesha Ganguly
Marketing, Tifin Wealth
"LakeOne has been a great partner to work with ... especially the set up of our HubSpot account. Would highly recommend them for any HubSpot related support!"
Ashleigh Craven
CMO, Pocketnest
"I cannot sing team Lake One's praises enough! Each team member is incredibly knowledgeable, approachable, and darn-right fun to work with. I hang up from our weekly calls feeling so relieved and re-energized. PS - I never knew the Hubspot accreditation was SUCH a game-changer. They make my life so. much. easier. 👍👍 Two thumbs WAY up for Lake One!"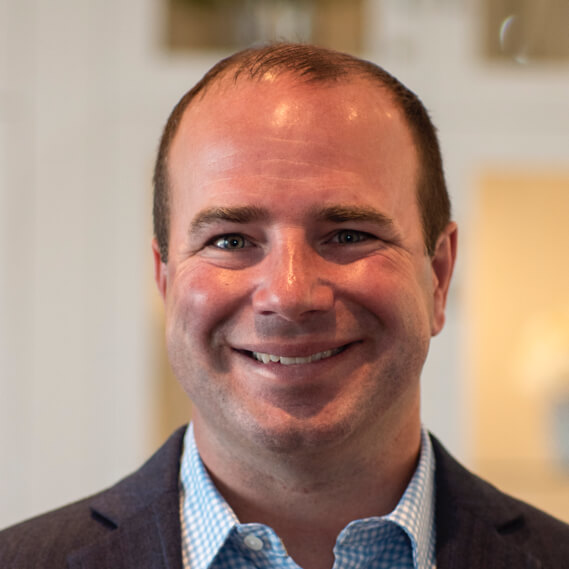 Robert Weber
Manging Parnter, Great North Ventures
"There are very few service providers across any category I would publicly endorse, but Lake One has proven time and again to be a great partner for startups in our portfolio which have used Lake One to strengthen their marketing efforts."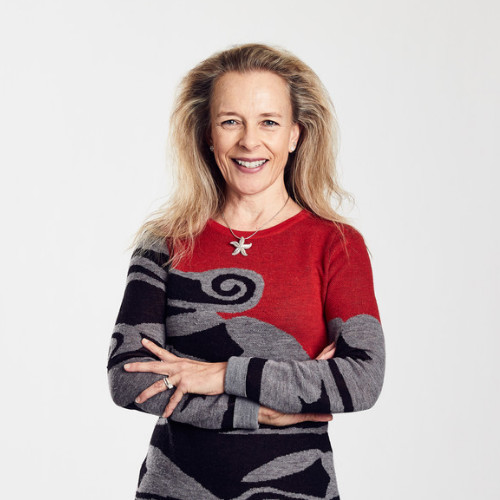 Rosie Pongranz
CMO, Storj
"I'm impressed with their team's great range of talent to apply to our various projects on demand."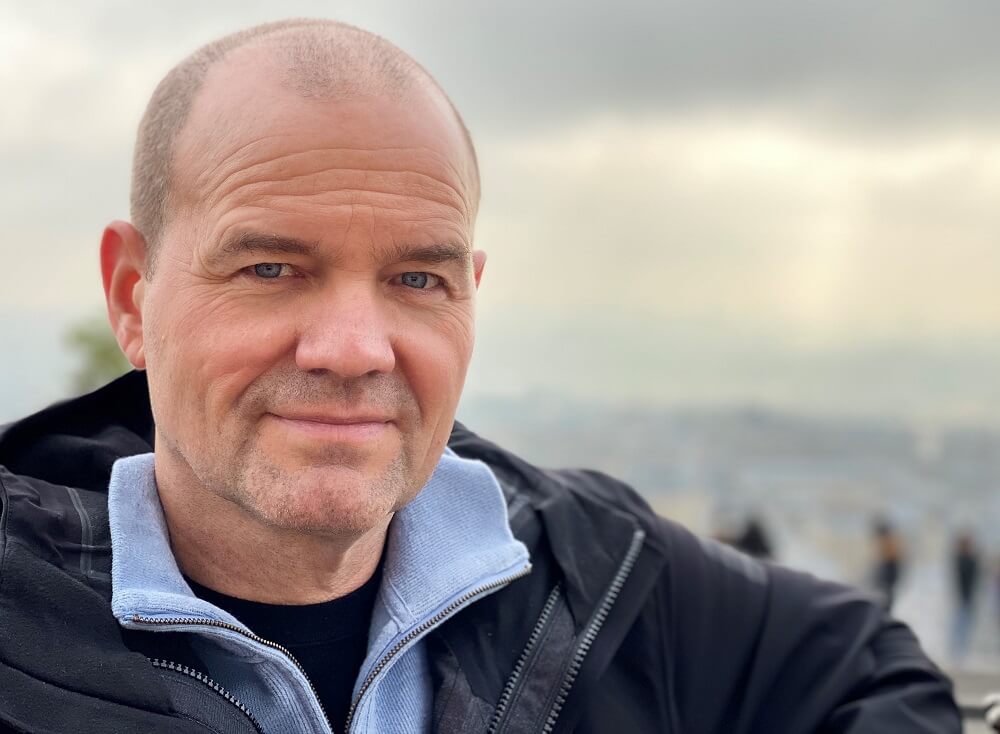 Erik Freyser
President, Polywater
"Lake One brings experience at the crossroads of technology and marketing that helps us stay at the top of our game in marketing techniques and thinking. We leverage their insights, expertise, and training to continuously improve our business processes."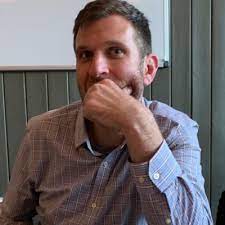 Josh Anish
Marketing Director, AutoFi
" Hiring Lake One Digital to handle the migration was well worth it. They are HubSpot experts who made the entire process seamless and had us up and running within two weeks."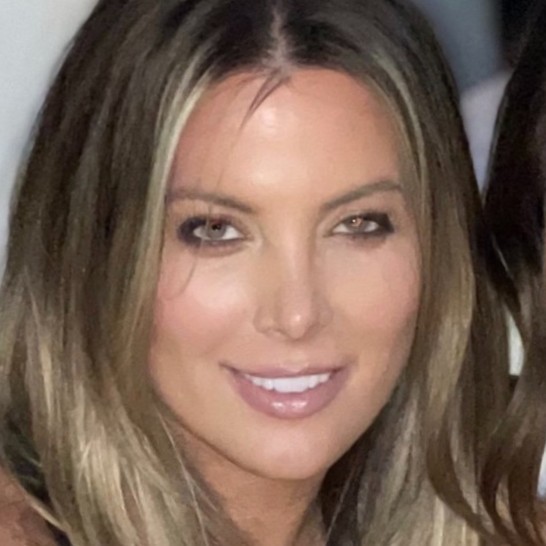 Erika Dalager
Marketing,WuxiAppTech
"very easy to work with and helped with two very large cleanup projects within two HubSpot instances. We had a complex situation they were extremely detailed in managing and assisting with in other areas of need. I would and will be working with Lake One again in the future."
Lisa Hannum
CEO, Beehive Strategic Communication
"Lake One has been an embedded partner with Beehive for more than two years and the results have exceeded our expectations. Ryan and his team led us through a CRM migration, and sat shoulder to shoulder with us to develop and activate a fully aligned "smarketing" funnel. They've built systems and processes that support our team to implement, measure and achieve our marketing, sales and business goals."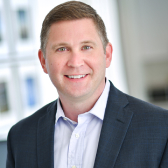 Joe McErlane
Founder & CEO, Neopath Health
Lake One is a partner, not a vendor. If you're looking to check a box just to say 'I've done SEO', Lake One isn't for you. They work hard and will help you figure out the right way to do something. If you want to do something really great with your sales and marketing, go to Lake One.