In a time of crisis, there can be a lot of uncertainty. Whether it's knowing how or if you should change your inbound programs, turn your ads off, or adjust your automation. As marketing professionals, it's our job to remain calm and advise clients on the best course of action when it comes to inbound marketing and marketing automation. So, what would you advise? What would you do?
We reached out to fellow members of the HubSpot Solutions Partners Facebook Group and here's what they had to say about marketing in a time of crisis.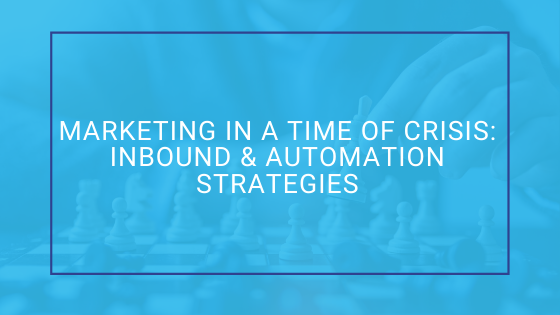 Course-Correct the Messaging and Adjust the Automation
Jeff Schneider | Founder & President, Marketing Ninjas – "This is a tough one for sure. We're advising our clients to stay the course, but to shift messaging and content towards what could be considered to be more helpful, knowing that people are hunkering down and social distancing. This way they're still adding value and still staying front of mind with people. Strange times these are. It will be interesting to see how it plays out."
Eric Foutch | Managing Partner, Red Branch Media – "We have adjusted all of our client's messaging so that we show their current customers how they can leverage their solutions during this time. For prospects, we have also shared similar messaging by extending free trials, offering white-glove implementation, etc."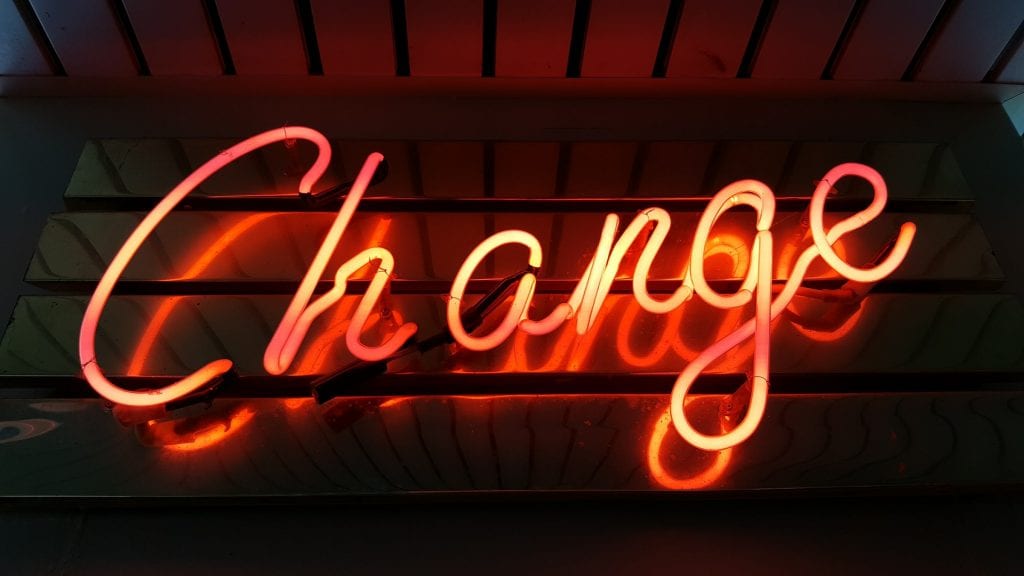 Lucas Hamon | Founder & CEO, Orange Pegs -"No, I would not recommend staying the course. It's completely tone-deaf. Every single person on this planet is impacted by this event and for many, it's all they want to talk or hear about. I say lean into it. Help your customers find paths during these times to prosper vs weathering the storm."
Myrna E. Arroy | Growth Consultant, Pepper Inbound Marketing – "Update messaging, turn off automatic marketing that's not relevant."

Suzanne Marsalisi | Marketing Manager, Communico – "Agree. Make sure to check workflows and sequences as well as scheduled social media posts."
Break-Even Clients are Better Than No Clients
Elliot Miller | Partner, Chief Marketer, BrackenData – "Reassure clients (especially the executive teams) that at times like this it's better to let CPL go up, ROI go down, margins go down than it is to reduce the volume of incoming customers. You can keep the lights on with many break-even customers but not with no customers. Tactically, messaging has to be a lot softer. Tone shouldn't be too whimsical right now. Better time to focus on TOFU, not BOFU. If you don't have something actually helpful to say about coronavirus, stay away from the topic
Not All Ads Are Bad- Just Watch Your Tone
Tracy Gorenflo Graziani | Founder, Tog Loft / CEO, Graziani Multimedia – "I think it's tone-deaf and in poor taste to run certain ads, so I think it really depends on the content. Right now people are terrified. My advice is to only focus on content that is immediately helpful."
A Time of Crisis Might Also Be A Time of Opportunity
Dave Roma | Founder, Drive Agency – "I've been seeing posts in some of my Google and Facebook Ad groups about CPCs declining… so research that to see if it's true and then offer them the opportunity to double down on paid traffic acquisition at a discount… or use this as a reason to keep the ads running and this should lead to lower CPAs"

Related Reading: 3 Follow Up Processes That Turn Off Your Inbound Leads
What is Data Telling You?
Whitney Parker Mitchell | Founder & CEO, Beacon Digital Marketing – "We ran an analysis across all our media campaigns and have seen: CPC is down, CPL is up slightly. We haven't seen a drop in conversions. Agree on the strategies above though about the focus on TOFU in the immediate next week and then reassess. We also talked to our programmatic ad vendors and they said they are seeing clients pull spending from B2C ad buys, but so far B2B is still pretty steady for now. We have had many ask for advice on it; as of today, I haven't seen indicators in ad performance that suggest people should pull back. Financial reasons are another matter though."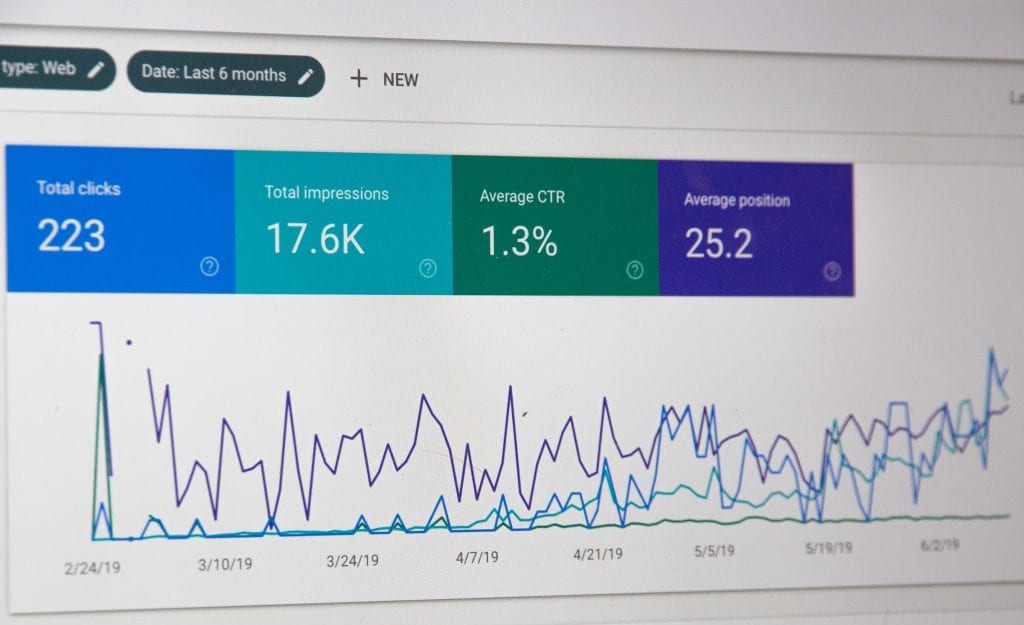 Take Advantage of Doing the Right Thing in a Time of Crisis
Susan LaPlante-Dube | Owner/Principal, Precision Marketing Group – "This is so client-specific, but don't take blatant advantage of the crisis. People can see and feel it. We have some clients whose businesses have been destroyed (they live by the interest rate) and others (hello, virtual meetings) who will thrive. I think it is most important to be genuine. If you know that your client's offerings are at "the bottom of the food chain" in a crisis, encourage them to pull back. If you know that these challenging times are beneficial, encourage them to spend and capitalize… but, please, in good taste. Don't take advantage of others misfortune, take advantage of doing the right thing with your good fortune… My two cents."
Michelle O'Keeffe | CEO, EngagingIo – "Some business services will be needed more, and others less. It really depends on what they're product/service is. Do the right thing in advising them."
Have something to add? Share your strategies here. We'll update this post regularly.
We hope that the need for this advice is infrequent and short-lived. But remember, when marketing in a time of crisis, don't take advantage of the situation. If your organization legitimately has a product, service or content that can provide value during unpredictable times by all means – share it. But otherwise, maybe rethink what you're pushing into the eco-system.