Launching a company can be tough. Not only do you have to hire a staff to run the company, raise funds from investors, manage logistics and run a team, you also need to market your company and the product or service that you offer so that you can build a reputation and generate revenue. One of most powerful ways to do that is via the internet.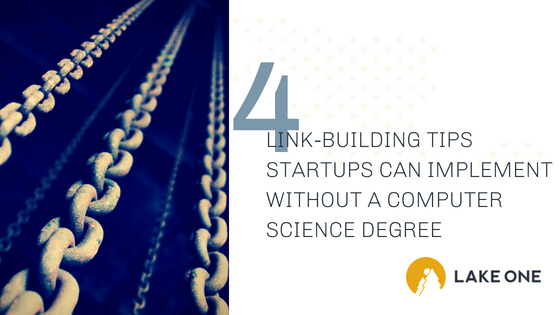 Online marketing is an essential piece of the promotional puzzle for any company that wants to succeed today, and it includes many components: digital display advertising, paid search ads, content marketing and blogging, and more. One of the most important types of online marketing for startups is search engine marketing — or SEO. By optimizing your site for search, you can ensure that your website ranks high in search results and comes up close to the top, which means that internet users will be more likely to discover and click on it.
Mastering the art of SEO is complicated. Search engines like Google use a complicated algorithm in order to determine rankings. However, one of the most important parts of achieving a good SEO score is link building.
When other reputable sites link back to your blog, it proves that your content is high-quality and valuable. Thus, Google determines that you're worthy of a better ranking, and shows you to searchers earlier.
It might feel hard to get links out on the web if you have a brand new company. However, there are some link-building tips that can be very useful for startups, so you can start building a reputation on the web — both via other sites who link to yours and via search engines.
Here are four link building tactics you can roll out without a phd.
Reach Out to Influencers in Your Niche
One of the most powerful tools for promoting a product or service today is an influencer. Influencers are people with large social media or online followings, so when they share information about your company, it gets seen by many people. Reach out to influencers in your niche and ask them if you can give them money or free products or services in exchange for their promotion. If you're able to find an influencer to partner with you to promote your product, you can get them to link to your website via their social media pages or website. That will give their followers the chance to check you out while building the number of links you have.
Start a Blog
Beyond your own website, start a blog where you post high-quality content regularly. You can include links to your site and products in the blog, which will help increase the number of links that exist on the web. Blogging itself — if your blogs are posted on your website — also helps boost your SEO score since high-quality written content plays into your ranking, too.
Answer Forum Questions About Your Area of Expertise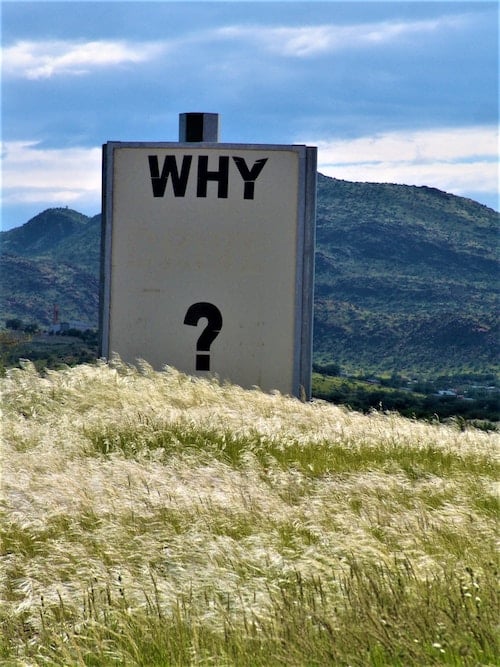 There are many places online where people post questions, look for answers or have discussions. Find some of these resources, then answer questions that are relevant to your expertise or industry. In your answer, include a link to your site so people can check out more about what you do or know. That way, you prove yourself to be a knowledgeable and valuable thought leader while also increasing the number of links to your site on the web. Some good places to execute this tactic include Reddit, Quora or Craigslist Forums.
Talk to Other Local Businesses in Your Area or Potential Partner Businesses
If you have a brick-and-mortar presence, approach other businesses in your area and see if they would be willing to do a partnership with your company. Then, your companies can post about each other on the web. By partnering with a company to do a cross-promotion, you get to be exposed to their followers and customers while also successfully link building. If you only have an online presence, you can do the same thing with a company that's compatible with yours; for example, if you offer a product, you may want to approach a company that makes a different product that can be used in tandem with yours. (e.g., a bicycle company could approach a helmet company for a partnership). In order to encourage another company to partner with yours, you may come up with an idea for a joint discount or deal that customers of either or both companies can enjoy.
Running a new business is difficult, and one of the most challenging parts is getting the word out about that business. Luckily, marketing a startup has become easier than ever thanks to the internet and tools like search engines. If you learn to master the art of SEO and understand how to link build, you can ensure you have a great score on engines like Google and Bing, which means that the people searching will discover you, become your customers and hopefully help spread the word about you to other potential customers, too!