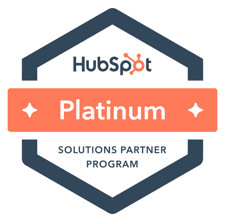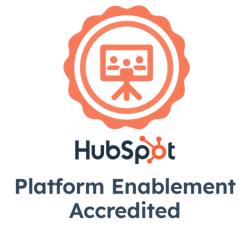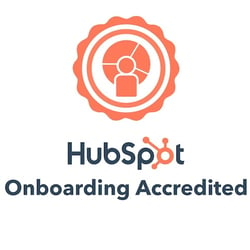 HubSpot Implementations with Lake One
Are you ready to unlock the full potential of HubSpot for your business? At Lake One, we specialize in tailoring HubSpot implementations to suit the unique, often complex needs and objectives of B2B brands in manufacturing, technology, services and healthcare. Our journey together always begins with a thorough discovery session, where we dive deep into your business and customers, uncovering the distinctive qualities that set you apart.

Our approach is all about providing you with a comprehensive document of requirements. This document encompasses not only the essential functional elements required for onboarding and implementation within the HubSpot Platform and Hhubs you're taking on, but also those critical insights and customizations that emerge during our collaborative discussions. From property and object customization to crafting workflows that manage vital customer journeys and ensuring you have those must-have reports right from day one – we've got you covered.

Our mission is simple: to empower your business to hit the ground running by delivering a tailored mix of "need to have" and "nice to have" elements during your onboarding journey. Discover how Lake One can transform your HubSpot experience and help you achieve your marketing goals like never before.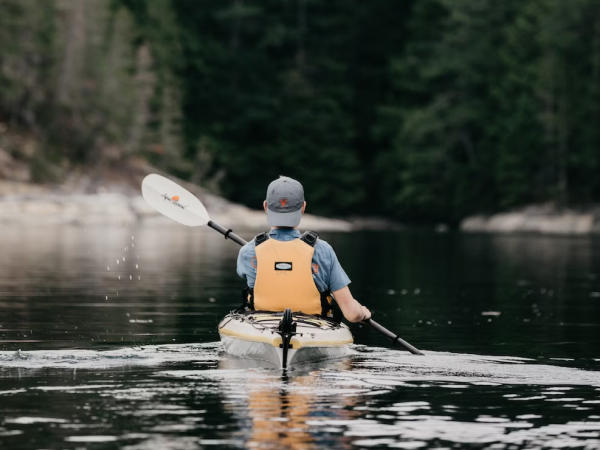 Discovery
Our journey begins with understanding your unique business needs. We'll collaborate with your team in a 2-hour discovery workshop session. During this session, we will:
Outputs:
---
Stakeholder Overview

Identify your key stakeholders and their lifecycle with your organization.
Current Data and Technology Audit

Assess your existing data and technology stack to leverage HubSpot effectively.
Sales and Marketing Alignment

Create a solid agreement for lead acquisition, handling, and handoff.
Reporting/Metrics Needs Assessment

Evaluate your current reporting capabilities and plan for future improvements.
Collated requirements from the discovery
Portal Customization & Setup
Once we've defined your needs, we'll proceed to set up HubSpot Hubs tailored to your business requirements. Our custom implementation ensures that you get the most out of the HubSpot platform. During this time you will be designated an outfitter(s) from Lake One to work through this process.
Setup includeS
---
Project Plan

Detailed and shared project plan
Risk mitigation and change management plan
Hub Customization

Based on the agreed upon requirements
Training

Knowledge is power, and we're here to empower your team. Lake One will develop a custom training program for your team, including:




A detailed training outline.

Clear learning objectives.

Three 1-hour training sessions.

Recommendations for self-paced learning from the HubSpot academy.
Adoption and Growth
Once your HubSpot instance is launched we offer 3 and 6 months support retainers for your team. These retainers include a growth plan to continue iterating on your HubSpot instance as well as access to Lake One Pathfinder, our in-hub adoption tool.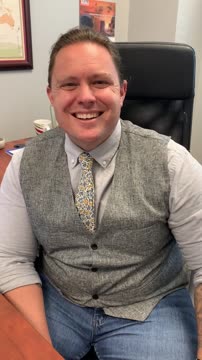 Marc Parker
Vice President, Playground Boss
"Expert Help for HubSpot Implementation. Partnering with Lake One was one of the best decisions we could've made for our company!"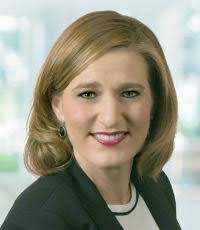 Jessica Parkhurst
VP Marketing, Acentria Insurance
"Amazing HubSpot Partner. We struggled with onboarding onto HubSpot. Once we partnered with the Lake One team, there was finally a light at the end of the tunnel. "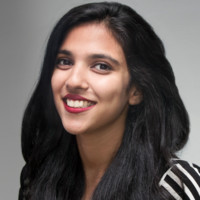 Annesha Ganguly
Marketing, Tifin Wealth
"LakeOne has been a great partner to work with ... especially the set up of our HubSpot account. Would highly recommend them for any HubSpot related support!"
Ashleigh Craven
CMO, Pocketnest
"I cannot sing team Lake One's praises enough! Each team member is incredibly knowledgeable, approachable, and darn-right fun to work with. I hang up from our weekly calls feeling so relieved and re-energized. PS - I never knew the Hubspot accreditation was SUCH a game-changer. They make my life so. much. easier. 👍👍 Two thumbs WAY up for Lake One!"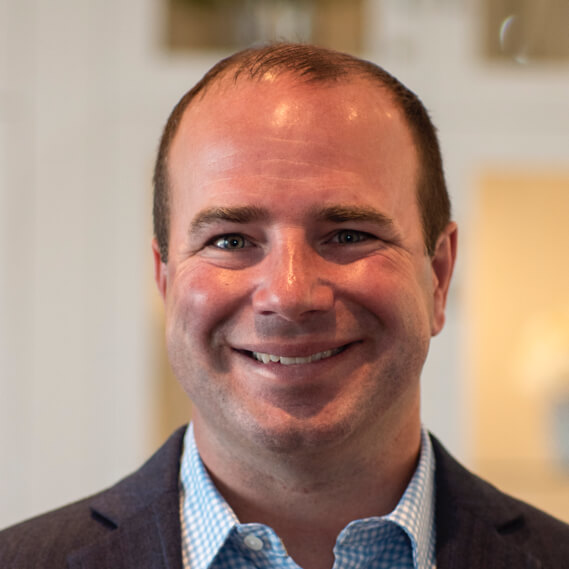 Robert Weber
Manging Parnter, Great North Ventures
"There are very few service providers across any category I would publicly endorse, but Lake One has proven time and again to be a great partner for startups in our portfolio which have used Lake One to strengthen their marketing efforts."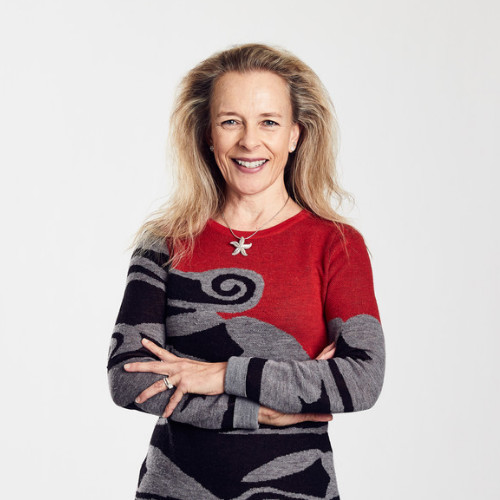 Rosie Pongranz
CMO, Storj
"I'm impressed with their team's great range of talent to apply to our various projects on demand."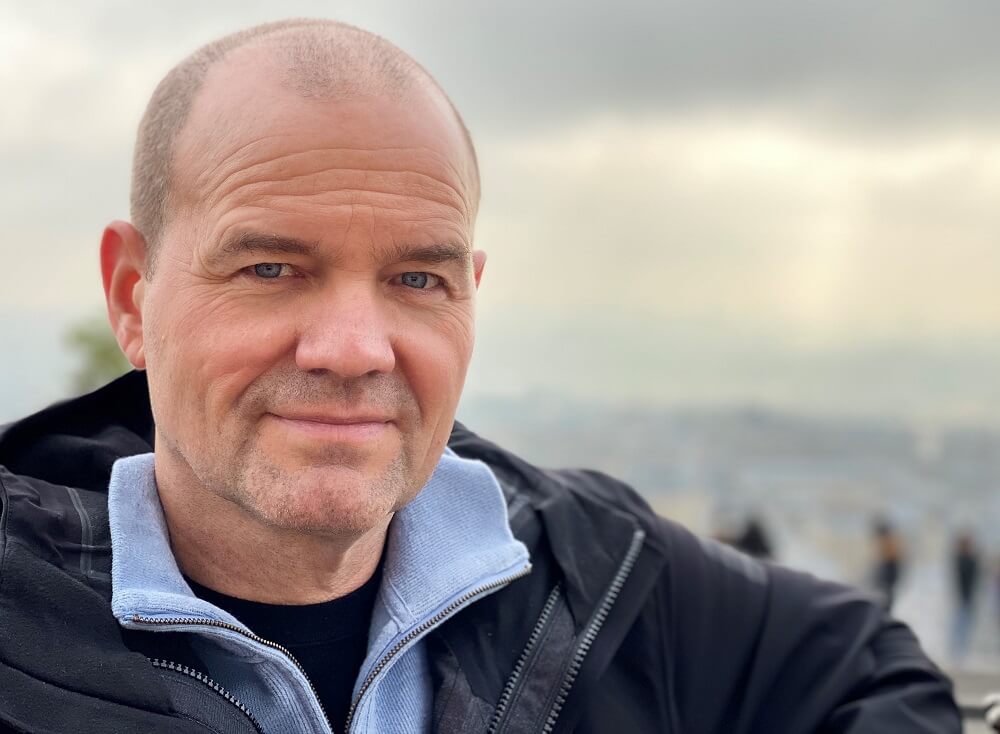 Erik Freyser
President, Polywater
"Lake One brings experience at the crossroads of technology and marketing that helps us stay at the top of our game in marketing techniques and thinking. We leverage their insights, expertise, and training to continuously improve our business processes."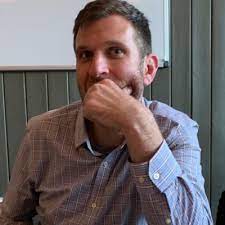 Josh Anish
Marketing Director, AutoFi
" Hiring Lake One Digital to handle the migration was well worth it. They are HubSpot experts who made the entire process seamless and had us up and running within two weeks."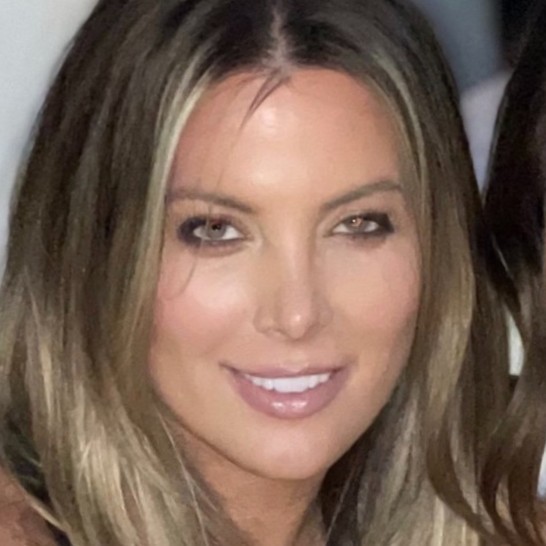 Erika Dalager
Marketing,WuxiAppTech
"very easy to work with and helped with two very large cleanup projects within two HubSpot instances. We had a complex situation they were extremely detailed in managing and assisting with in other areas of need. I would and will be working with Lake One again in the future."
Lisa Hannum
CEO, Beehive Strategic Communication
"Lake One has been an embedded partner with Beehive for more than two years and the results have exceeded our expectations. Ryan and his team led us through a CRM migration, and sat shoulder to shoulder with us to develop and activate a fully aligned "smarketing" funnel. They've built systems and processes that support our team to implement, measure and achieve our marketing, sales and business goals."
Not ready to book a meeting and have a few questions? That's cool, we're happy to answer them. Fill out the form and we'll follow up.