Sales and marketing technology like HubSpot can drive significant change for businesses. But before you jump into implementing HubSpot CRM and Marketing Automation, it's critical to know that technology is not a strategy. Too often we ended up working with clients who are throwing technology at business problems without clearly defined business processes and strategies that the technology can lean on to help achieve business outcomes. When it comes to strategy, that's where our FieldGuide ™ approach comes in. But when it comes to process, here are several areas your business should explore prior to or in conjunction with a standard HubSpot Implementation.
Are buyer profiles clearly defined
One of the first things you need to be clear about is who are you selling to. If you answered "everyone" hold up. . . is your marketing budget unlimited?
Try again.
Buyer personas, or profiles, are critical to ensure that sales and marketing messages are segmented to the right person and the role they play in the sales and marketing process for your organization.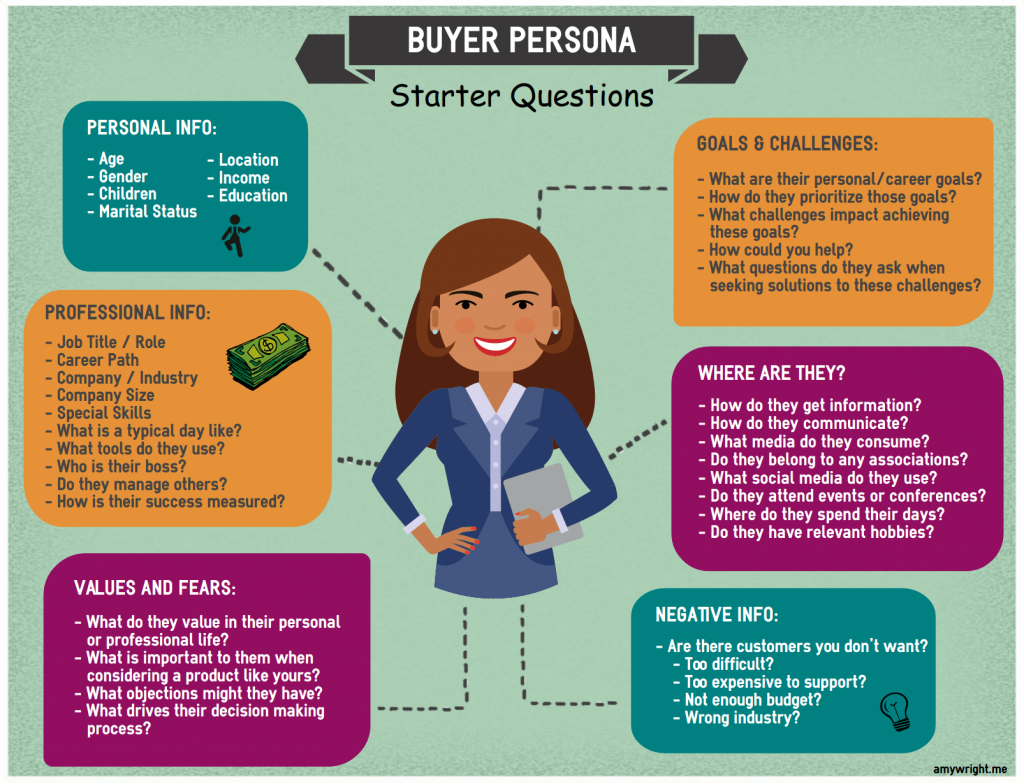 Why does it matter to the setup process for HubSpot? Because depending on how your buyers are defined, you may need custom properties created to further segment and define them. You may make the decision to activate target account properties and buying role properties via the account-based marketing tools from HubSpot.
Knowing who you're selling to and how your organization plans to communicate with them is absolutely critical to a successful implementation. This tool from HubSpot can help get you started.
Is the lifecycle of a customer documented
How does your company get new business? What's the journey a prospect takes? Understanding the lifecycle of a client or customer ensures that your HubSpot setup is aligned to both support those processes from a technical perspective but also enable easier reporting and collaboration between sales and marketing. As much as marketers want the buyer's journey to be cute and linear, our multichannel, multidevice buying experiences today result in a process more like the following: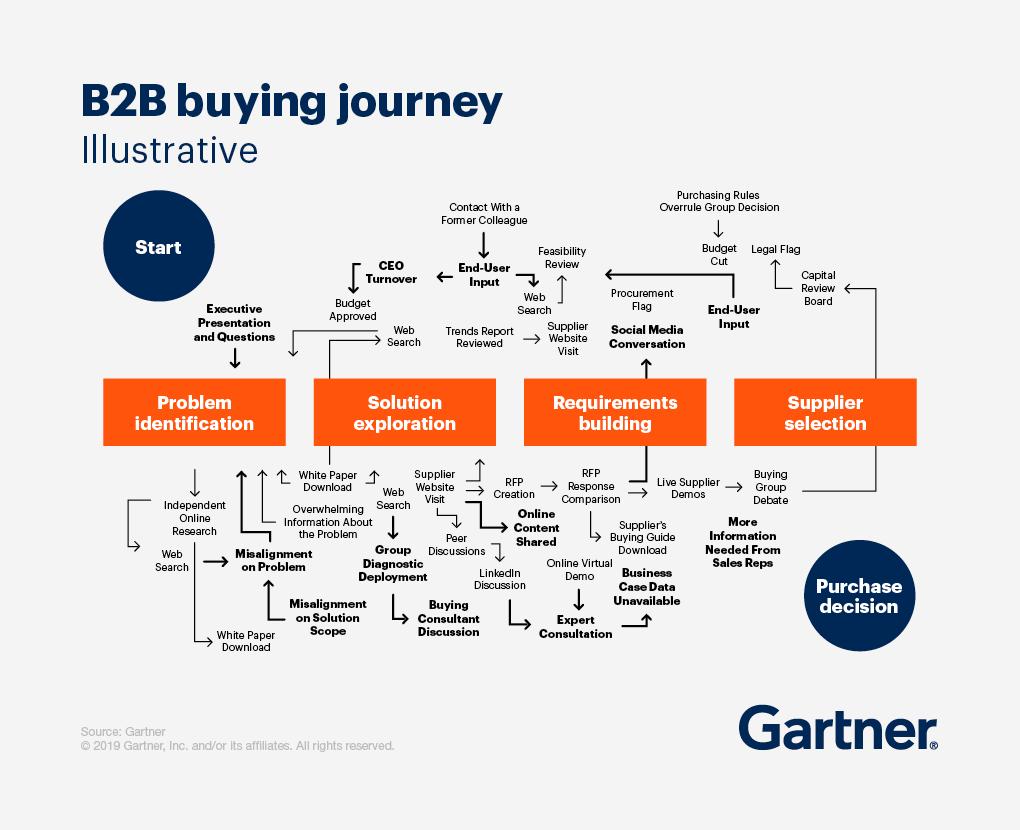 Questions to answer that can help sort through the noise above:
How does sales prospect? Where do the contacts come from and what are the steps sales takes and the behaviors shown by a prospect to show they are ready to advance?
When a lead is identified by marketing, what information is needed to qualify it's ready to talk to sales? What behaviors show high intent to purchase as a reflection of past leads that converted through the sales process quickly?
What customer experiences resonate positively with customers and turn them into advocates? How are they identified?
Why does any of this matter to your HubSpot Implementation? Knowing as much of your customer lifecycle in advance will help you identify areas to plug in technology to scale and gain efficiencies, whether it's scaling prospecting or identifying triggers for when to send an NPS survey.
Are sales processes outlined
Once a lead has identified a business opportunity, what happens? Does everyone follow a similar playbook? There are several reasons to have an outlined sales process, or at the very least, an understanding of the steps involved, as you head into a HubSpot implementation.
First, any customization that needs to occur around lead statuses to communicate the status of a sales opportunity in the hand-off period between sales and marketing, before a deal lands on the pipeline.
Second, deal stages and weighting play a heavy role in forecasting and ultimately the closed-loop feedback reporting upstream through marketing attribution.
Finally, sales automation. What areas in the sales process can steps be automated or technology leveraged to drive additional insight to make the sales process more successful?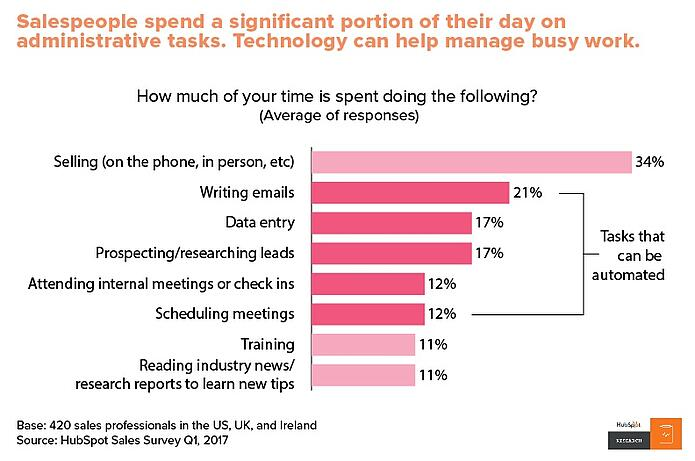 Have measurable goals been set
Have goals been outlined? What are you trying to accomplish and how will HubSpot help achieve and measure those goals? The reason for this knowledge going into a HubSpot setup further informs any custom setup that needs to occur across objects which then trickles down into reporting and dashboard set up.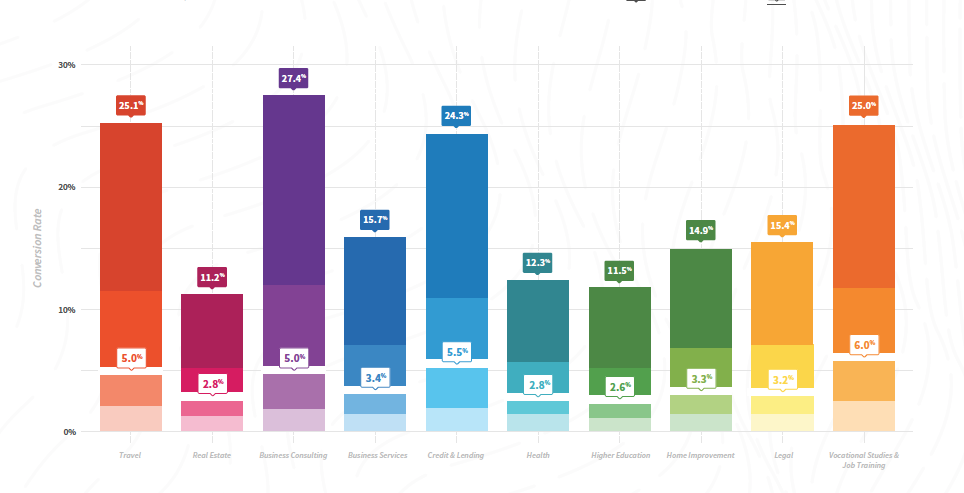 Now sure where to start with goal setting? Maybe your organization doesn't have any benchmark data and is starting from scratch. Just start. Be realistic, and set SMART goals that are realistic and be open to adjusting reactively if they are too easily attained or it becomes clear they are too far out there. It's better to set a goal and measure towards it and have to adjust than to not set anything.
Sales and marketing alignment
Is everyone in agreement on buyer profiles, lifecycle stages, sales process, goals? Ensuring you have sales and marketing alignment between your revenue teams is absolutely critical.
Sales and marketing alignment allows for a streamlined customer journey where the path is clear and communication channels are understood. This type of clarity builds the important trust needed for a customer to take action. "The Trust Factor" study reported that 84% of consumers would not engage with a brand until trust was established.
There are many additional reasons to align your sales and marketing teams that affect both your customers and your internal personnel and culture.
Do you know what content you have
Do you know what content exists in your organization? A content audit can often be beneficial ahead of or in line with a HubSpot Implementation. A content audit is a comprehensive analysis of all of your content collectively. "Content" in this context includes your website content such as offers, blogs, and infographics, as well as offline sales and marketing materials, like sell sheets and brochures.
Why would you do a content audit as part of your HubSpot Setup? Knowing what content you have in your hopper lets your team hit the ground running. Rather than spinning your wheels as you stand up your technology, you can pull from existing resources and repurpose them for email, landing pages, and conversion paths decreasing the time to value on your technology investment.
Ready to Implement
Do you have to have answers to all of this before implementing HubSpot? No. But you should have these business processes top of mind as they are key to customizing your HubSpot set up so you can achieve full value and the fastest time to value from your software investment.