Your Growth Partner
---
We don't just cheer you on from the shoreline, we grab an oar and help you row towards your goals. Lake One works to function as an extension of your team, helping plan, execute and measure growth tactics mapped out in your FieldGuide.
On a monthly basis you get:
Communication: Shared Slack Channel & semi-monthly production stand-ups, weekly summary email
Program Management: Shared timeline for visibility
Reporting: Real-time access to reports and measurements against jointly developed KPIs
Review: Real-time access to monthly reviews discussing performance and business needs, quarterly business reviews to look broader at overall strategy and business integration points and measurements against jointly developed KPIs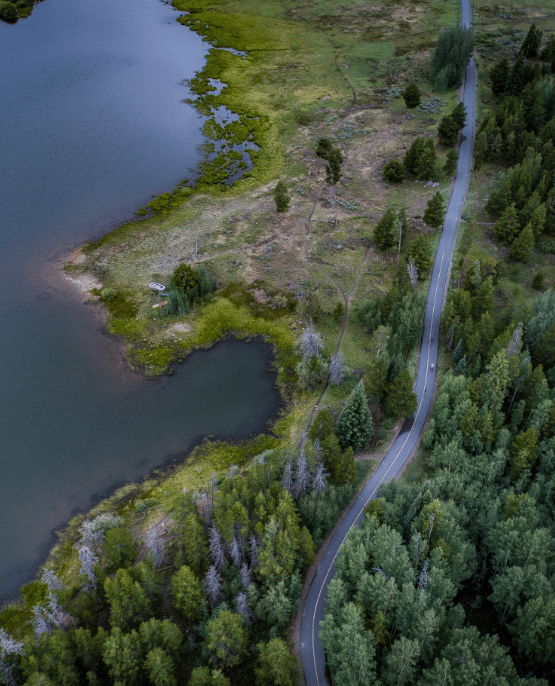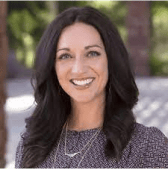 Jennifer Zick
Founder & CEO, Authentic Brand
Lake One leads with a deep understanding of the client brand, audiences, and digital/competitive landscape. Their Fieldguide is a comprehensive digital plan for growing businesses, whether they are just getting started with content and demand generation, or are ready to optimize to take their programs and results to the next level. . . I can't recommend them highly enough.