About Ryan
---
Ryan Ruud is the Founder & CEO of Lake One, a modern marketing partner that helps B2B companies drive sales and marketing transformation. Lake One embeds virtually with their clients to provide strategic guidance and hands-on support as they build and optimize revenue systems. He started the firm in 2014 and has led it through double digit growth every year since, attracting funded startups to enterprise clients.
Prior to launching Lake One, Ryan established his career by merging a love of storytelling and content with an insatiable curiosity for technology. With roots in broadcast journalism, he cut his teeth in both radio and tv studios while earning his Bachelors and Masters in Journalism and PR respectively.
His marketing career took him from leading PR & Communications for AdTech company, NativeX (acquired by Mobvista in 2016), establishing Digital Marketing for B2BEcommerce SaaS Company Four51 (acquired by Sitecore 2021), to building and managing a Digital Marketing and Demand Generation Credit Union Service Organization (CUSO) for some of the country's largest credit unions prior to starting Lake One.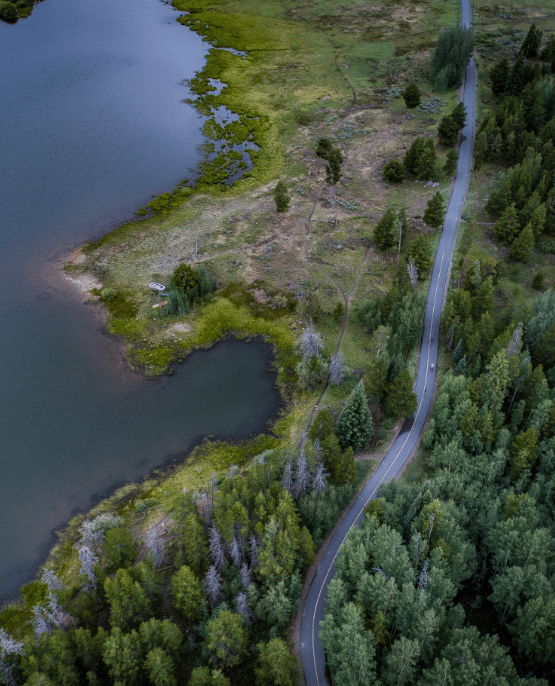 Suggested Intro
Joining us is Ryan Ruud, Founder and CEO at Lake One, a modern marketing partner to B2B brands looking to build and scale revenue systems through strategy, technology, and hands on support.
You can find Ryan's thinking on growth in publications like CMS Wire, Smart Insights, Invision and more.
Interview Topics
How to Build a Sales and Marketing Alignment Roadmap
Six Questions to Answer Before Implementing A New CRM
Tame Your MarTech Chaos with With Journey Driven Frameworks
Technology isn't the strategy: The importance of sales and marketing alignment
Why Technology Ruined Marketing, and How it can save it
Recent Podcasts and Publications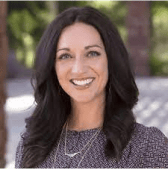 Jennifer Zick
Founder u0026 CEO, Authentic Brand
Lake One leads with a deep understanding of the client brand, audiences, and digital/competitive landscape. Their Fieldguide is a comprehensive digital plan for growing businesses, whether they are just getting started with content and demand generation, or are ready to optimize to take their programs and results to the next level. . . I can't recommend them highly enough.